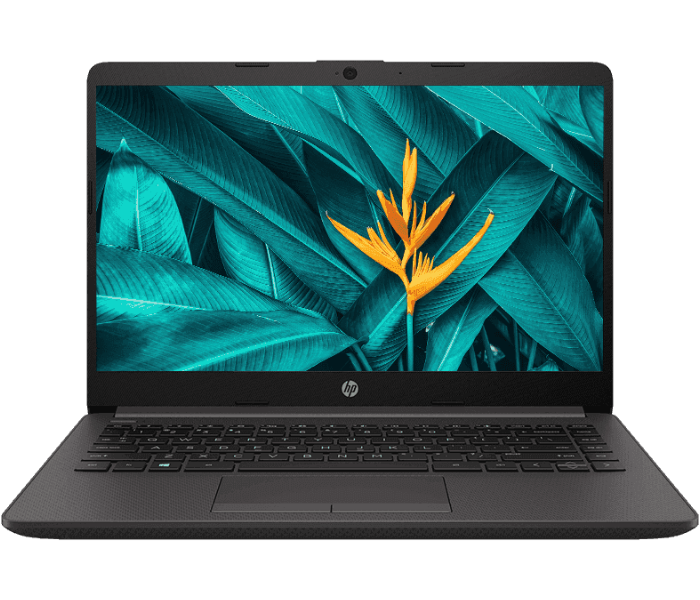 HP 240 G8
Intel Core i3 10th gen
8GB RAM, 512GB SSD
Windows 10 Pro
14" FHD display
3 years warranty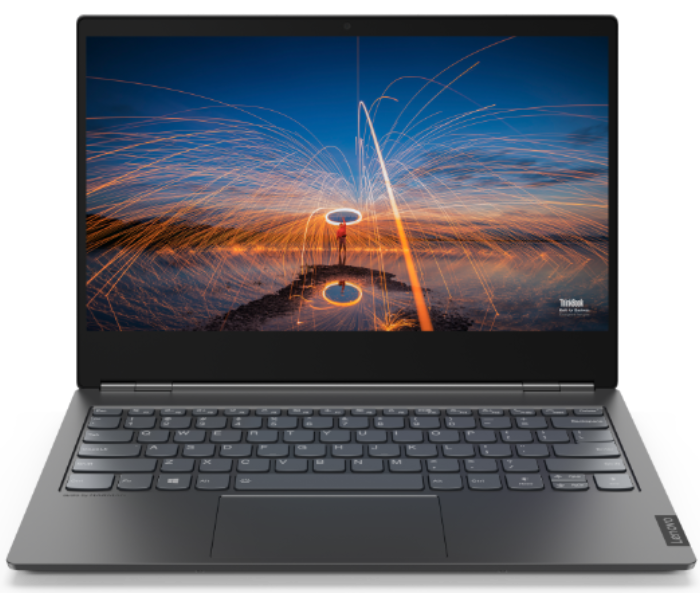 Lenovo Thinkbook 14 G2
Intel Core i5 11th gen
8GB RAM, 512 SSD
Windows 10 Pro
14" FHD display
3 years warranty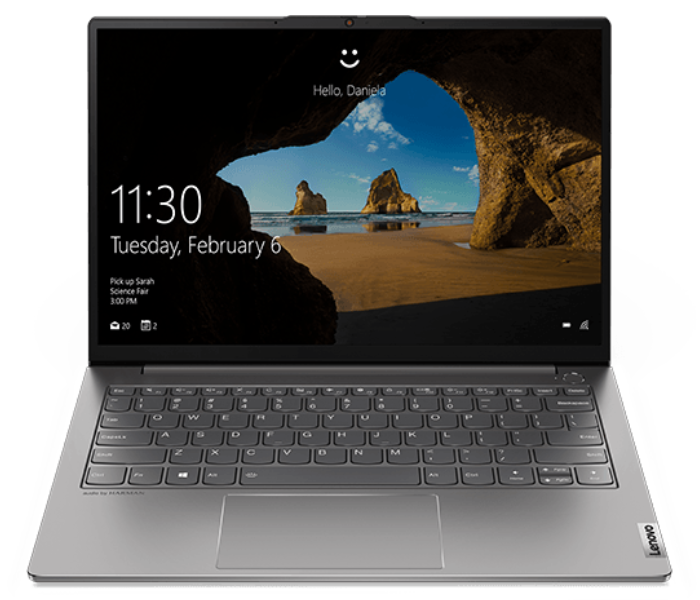 Lenovo Thinkbook 13S
Intel Core i5 11th gen
16GB RAM, 512 SSD
Windows 10 Pro
13" FHD display
3 years warranty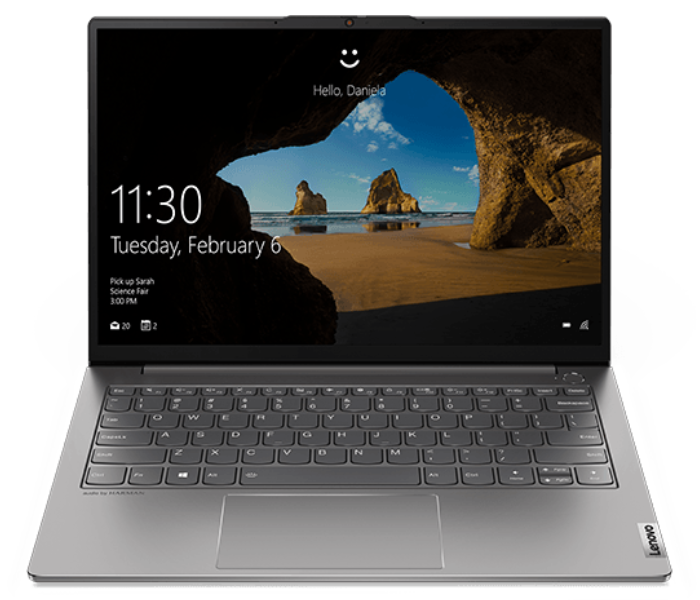 Lenovo Thinkbook 13S
Intel Core i7 11th gen
16GB RAM, 512 SSD
Windows 10 Pro
13" FHD display
3 years warranty
Why buy business laptops?
Ask yourself – why do big organizations prefer to buy business laptops over consumer laptops?
In short, they work better and last longer.
More Durable
Business laptops are more rugged than consumer laptops. Many meet military-grade standards, such as the US Department of Defense's MIL-STD that tests for things like mechanical shock, dust, extreme heat etc.
Because their chassis are designed to dissipate heat, business laptops are less likely to overheat when running over long workdays.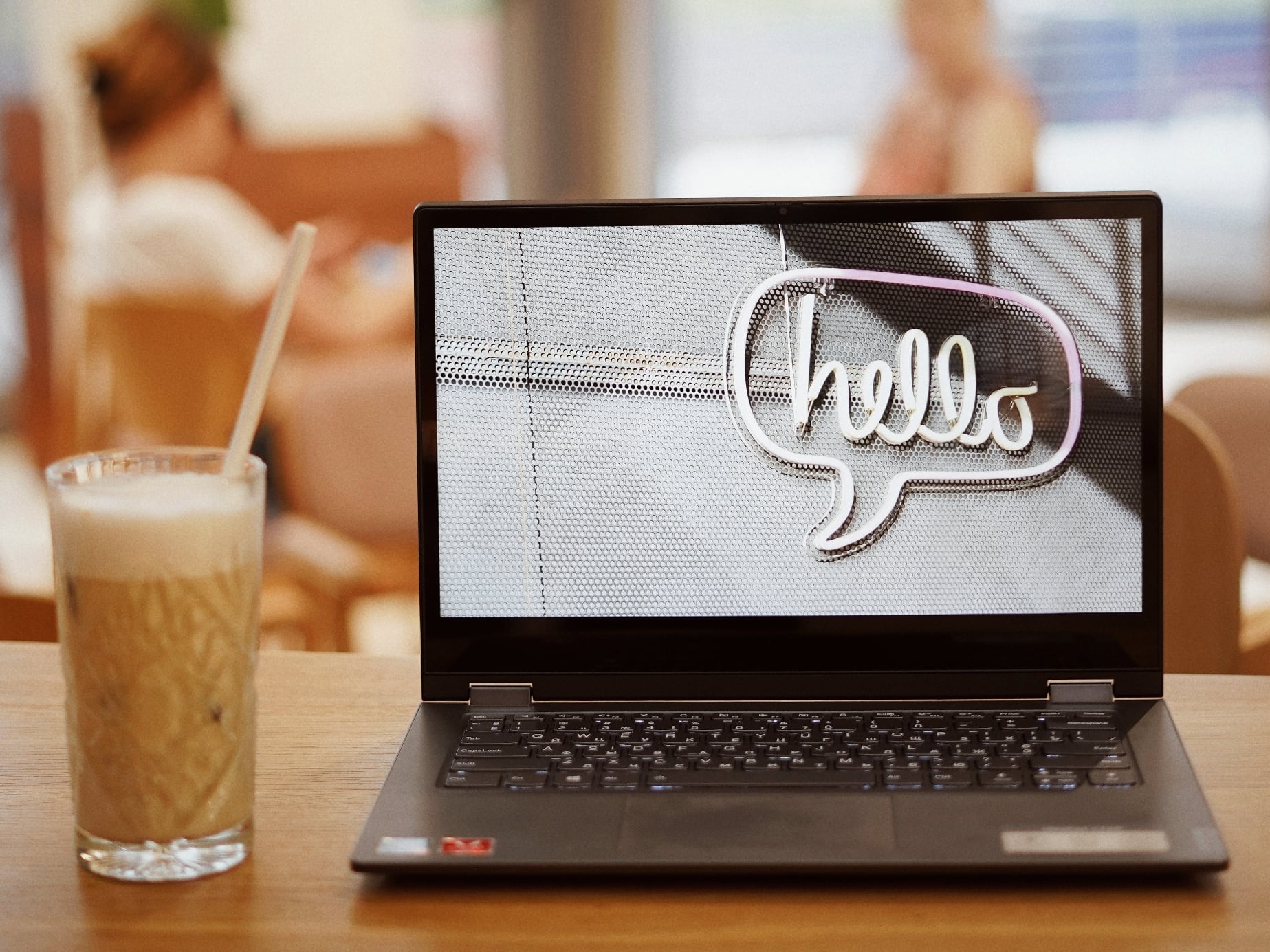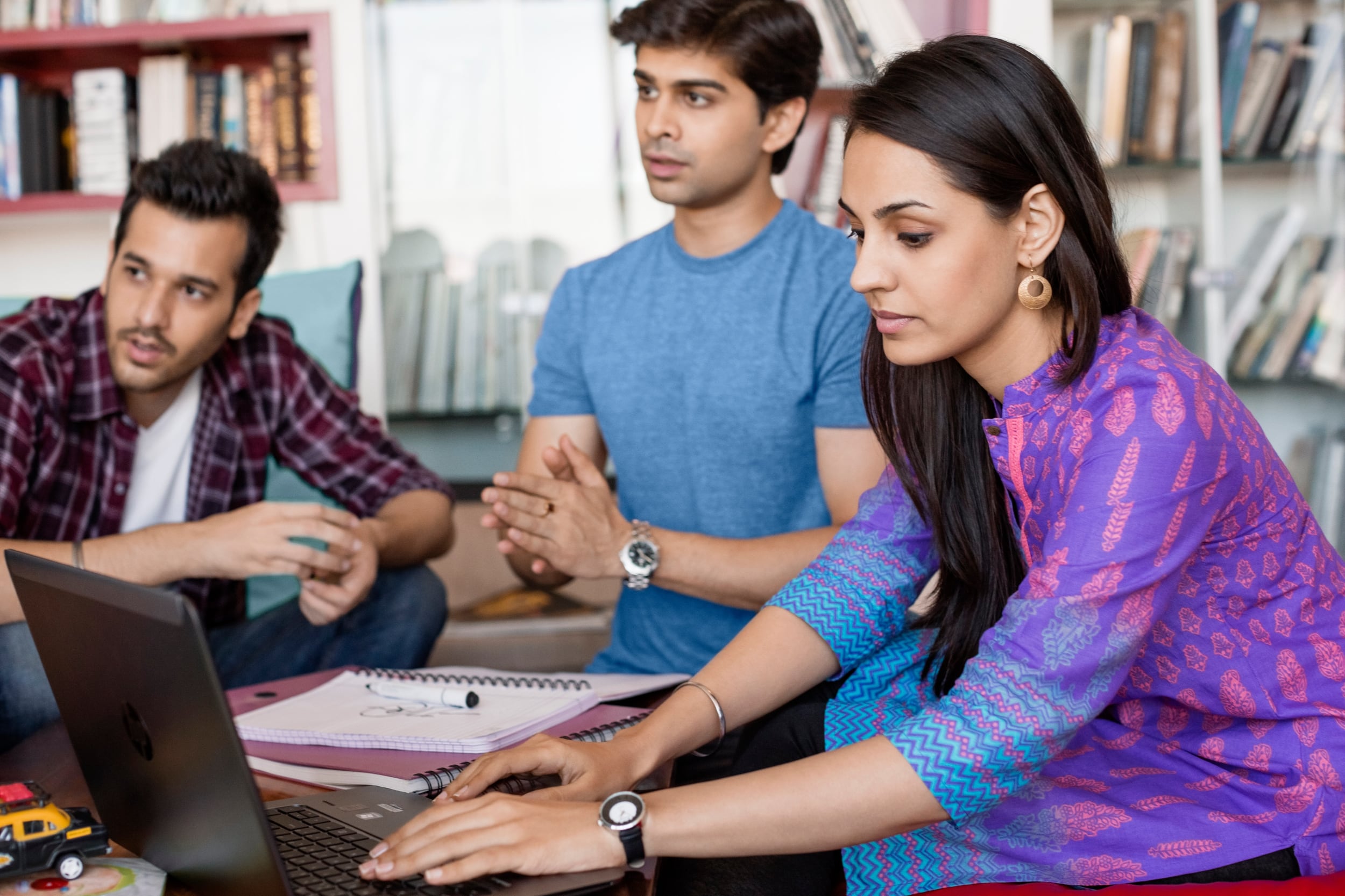 Warranty & Easy Repairs
Large companies value manufacturer warranties and easy repairability – and so should you. Consumer laptops are often difficult to open, repair and upgrade; and by the time you want to, parts cannot be found anywhere. This is not the case with business laptops; parts like batteries, power cords or even keyboard and hinges are easily available. They have long support lifetimes and, in some cases, warranty can be extended to 5 years.
Security & Other Features
Business laptops have some nice to have features, such as fingerprint readers, good keyboards and microphones. If you have sensitive information, you can opt for Keep Your Drive (KYD) service – when you send your laptop for service you can keep your old drive to keep your data safe.