Rent laptops, desktops, anything IT-related
Laptops
Desktops, Workstations
iMac, Macbook Pro, Macbook Air, Mac Mini
Windows-equipped computers with genuine licenses
iPhones, iPads, tablets
Contact us and we will rent you what you want.
What companies recently rented from us:
HP 240 G5
Intel Core i3
4GB RAM
1TB hard-drive
Windows Professional
Lenovo X series
Intel Core i5
8GB RAM, 256GB SSD
Windows Professional
Lightweight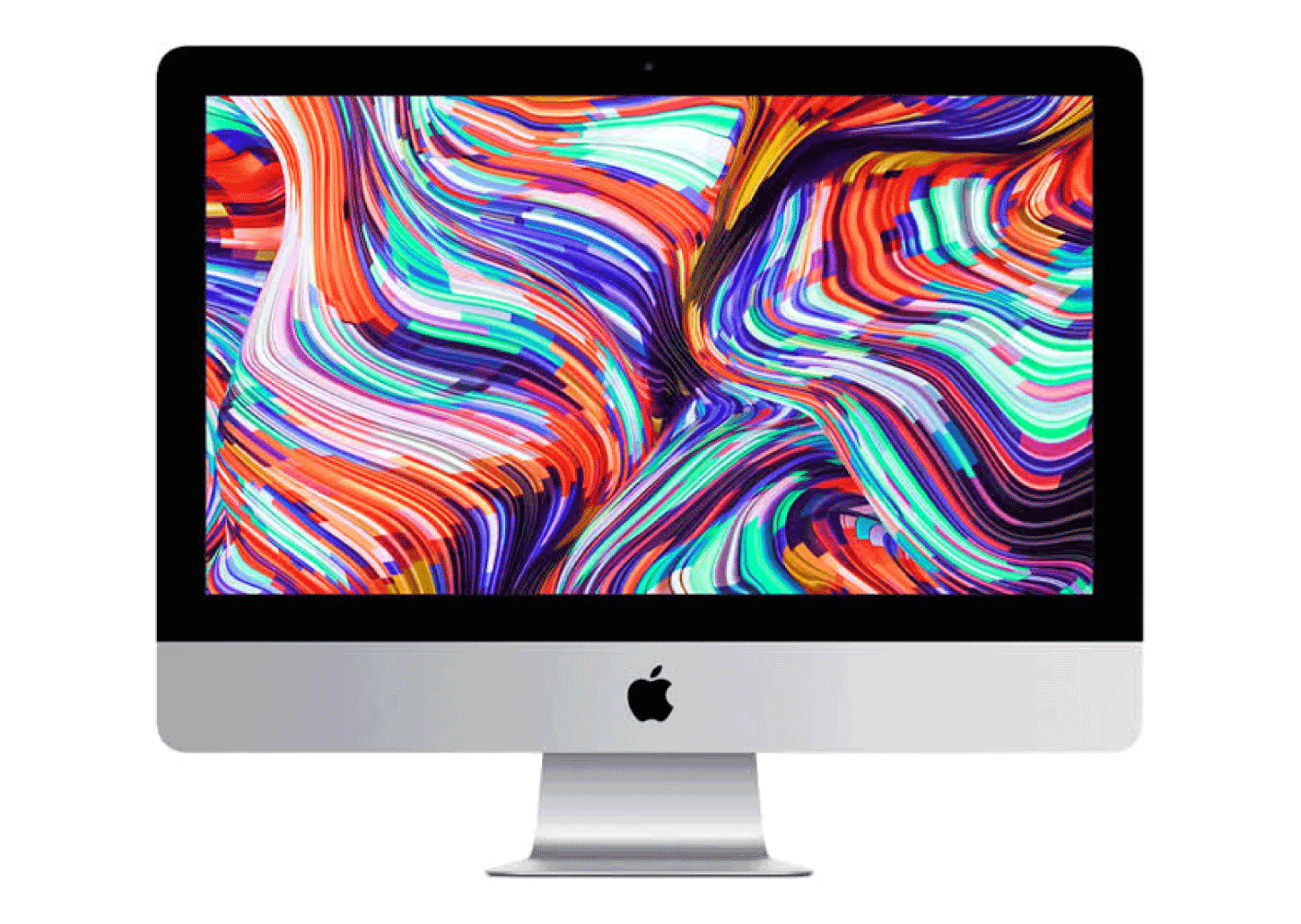 Apple iMac 21.5 4K
Intel Core i5
8GB RAM
1TB fusion
21.5" 4K display
Why rent instead of buying?
The Convenience of Renting
Renting gives you immediate access to equipment - when you want it and for as long as you need it.
Up-to-date hardware
No more dealing with ageing and obsolete hardware, when you rent IT equipment.
Reduce downtime
Instead of depending on manufacturer support, rent from us and we will handle repair and replace machines wherever necessary.
Manage your cash flow
You can spread out your cash flow over the actual period of the project, instead of tying up precious capital.
Why rent from Computer Exchange?
What began 30 years ago, is today a one-of-a-kind organization in India that rents IT equipment to both large and small businesses for short-to-long terms.
Reliable and Trusted, since 1986
Computer Exchange has been providing IT infrastructure on rent to leading corporate houses throughout India for over 26 years.
Tailor-made & Flexible Rentals
Rent for exactly as long as you need. Our rental agreements can include flexibility to upgrade and to return, when not required, beyond an initial lock-in period.
Fast purchasing and existing inventory
We can respond to the most urgent needs, at short notice, and get you the equipment you need. We also have a substantial inventory of products to rent.
Offices in Kolkata, Pune, Bangalore, Delhi
We can rent where you want.
Clients
We are proud of our customer base of reputed corporate houses, built through relentless commitment to quality, integrity and service.
Aegis BPO
Ambuja Cements Limited
Apeejay Group
ArcelorMittal
Balmer Lawrie
Bhandari Automobiles Limited
Blue Star Limited
Emami Cement Limited
Emami Infrastructures Limited
Foreign Owners Representatives and Ship Managers Association (FOSMA)
Haldia Petrochemicals
Hindustan Copper
Indus Valley World School
ITC Ltd - Infotech, Foods & Hospitality
Khadims
Linc Pens
Magma Fincorp Limited
Medica Superspecialty Hospital
MeritTrac Services Pvt. Ltd.
NIIT Technologies
Nuvoco Vistas Corporation Limited
Pepsico India Holdings Pvt
Quaker Chemicals Limited
Rapido
Religare
Sifi
SREI Equipment Finance Limited
State Bank of India – Global Market Unit
Tata Medical Centre
The Chatterjee Group
Usha Martin Limited
What can you rent?
Rent laptops, desktops, workstations, anything IT-related from Computer Exchange
Windows-equipped computers with genuine rental licenses from Microsoft
Laptops
Desktops and Workstations
Servers
iMac, Mac Mini, Macbook Air, Macbook Pro
Routers and Switches
Accessories
Networking
Thin Clients
Video Conferencing
Power Solutions
Brands & Tie-Ups
Over the years we have developed strong relationships with manufacturers.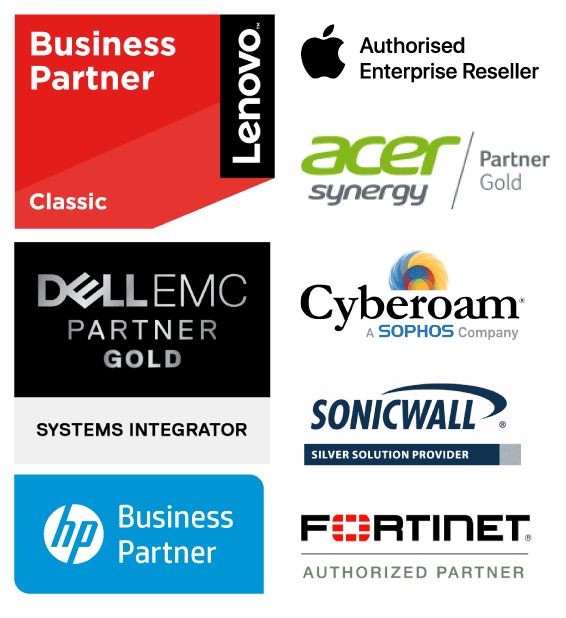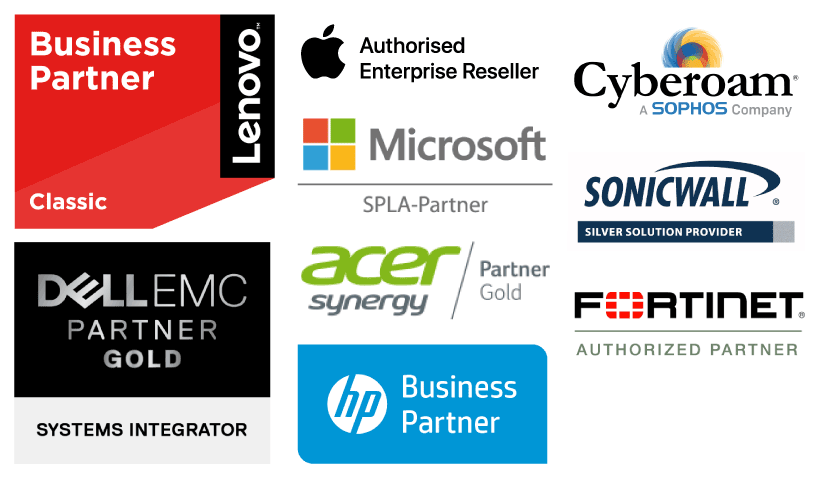 Authorised Lenovo Business Partner
Authorised HP Business Partner for Enterprise & PC & Peripherals
Authorised Apple Corporate Partner
Authorised SI Partners for Dell
Authorised Acer Commercial Partner
Authorised Cyberroam, SonicWAll Solution Provider
Authorised Fortigate Solution Provider
Authorised Partner of Mcafee, Symantec, QuickHeal, Eset & Kaspersky
Authorised Partner of Cisco, D'link & Netgear