Companies rent tower and small form factor (SFF) desktops from us, all with Genuine Windows licenses. Monitors are included.
POPULAR IN PUNE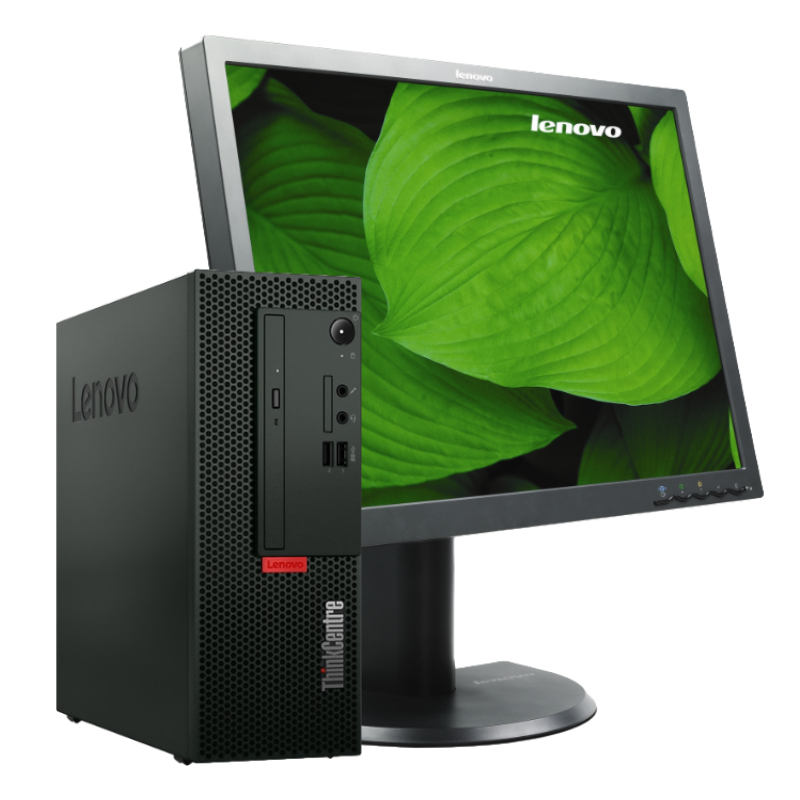 Intel Dual Core 3.3GHz
4 GB RAM
1TB Hard Disk
Genuine Windows 10 Professional
21.5" TFT
POPULAR IN BANGALORE
Intel Core i3 7th gen
4 GB RAM
1TB Hard Disk
Genuine Windows 10 Professional
18.5" TFT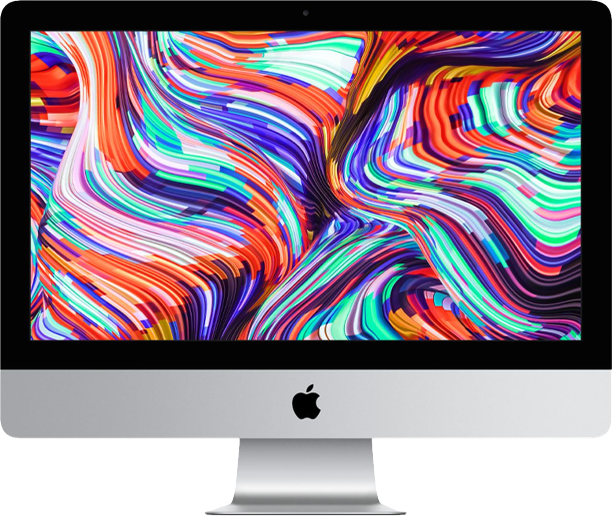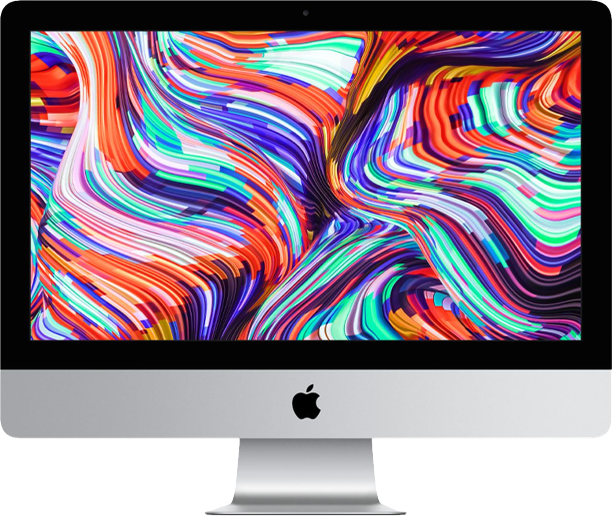 Featured deal
Rent the Apple iMac all-in-one desktop for as long as your project needs without worrying about upfront costs and upcoming hardware changes.
Apple iMac 21.5 4K
Intel Core i5
8GB RAM
1TB fusion
21.5" 4K display
Why rent from Computer Exchange?
Computer Exchange has been providing IT infrastructure on rent to leading corporate houses throughout India for over 26 years.
Tailor-made & Flexible Rentals
Rent for exactly as long as you need. Our rental agreements can include flexibility to upgrade and to return, when not required, beyond an initial lock-in period.
Fast purchasing & existing inventory
We can respond to the most urgent needs, at short notice, and get you the equipment you need. We also have a substantial inventory of products to rent.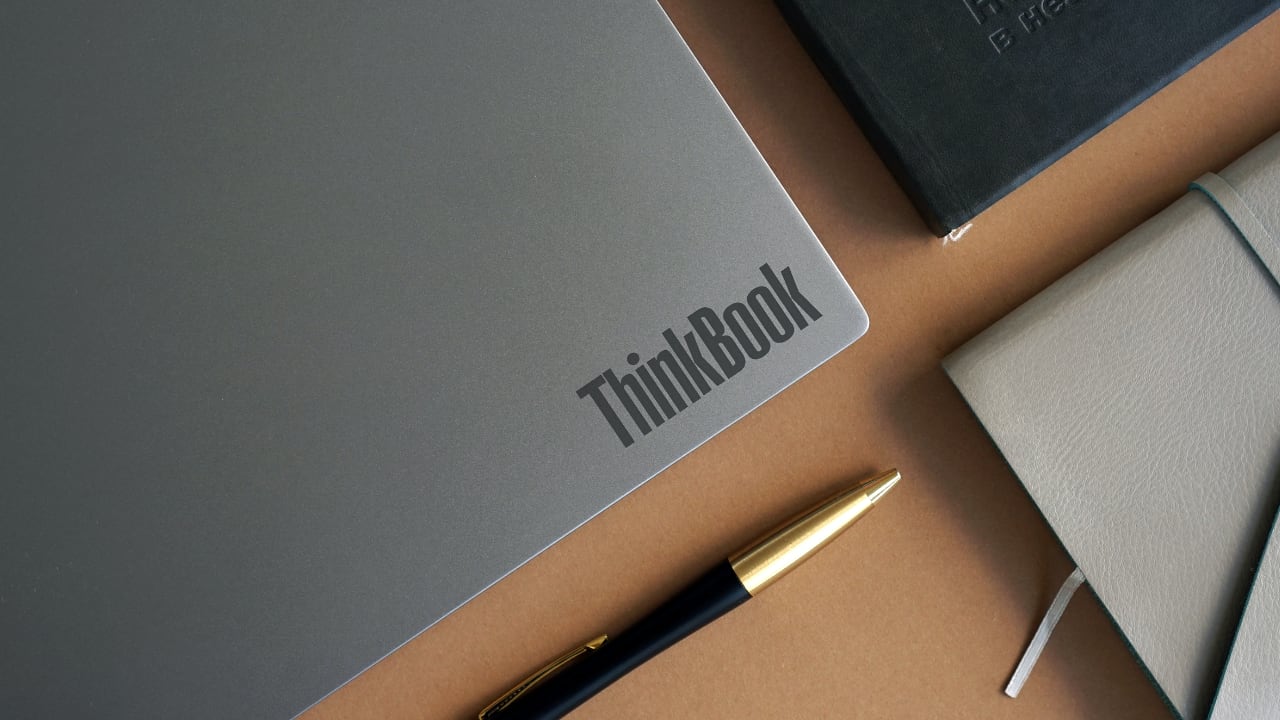 Rent the premium Lenovo workstation laptop, Thinkbook 14, for short-term at a special price.