Computer Exchange provides corporates with choice and convenience for bulk orders. Buy IT hardware such as laptops & desktops, as well as security, backup & network solutions. Our strength in renting provides us the power to structure and negotiate large procurement deals on your behalf.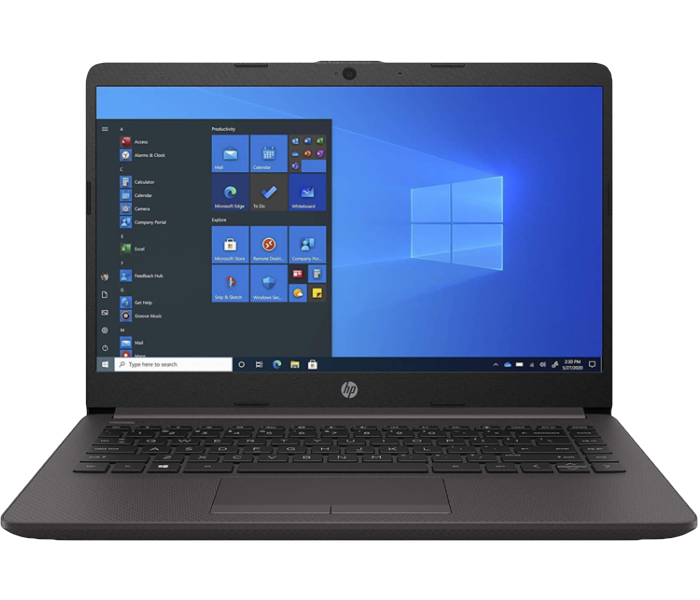 HP 250 G8
Intel Core i3 10th gen
8GB RAM, 512GB SSD
Windows 10 Pro
15.6" FHD display
3 years warranty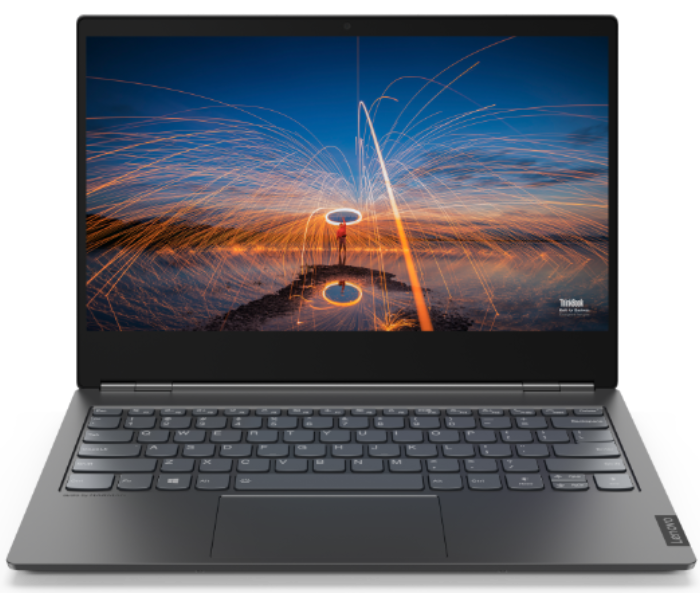 Lenovo Thinkbook 14 G2
Intel Core i5 11th gen
8GB RAM, 512 SSD
Windows 10 Pro
14" FHD display
3 years warranty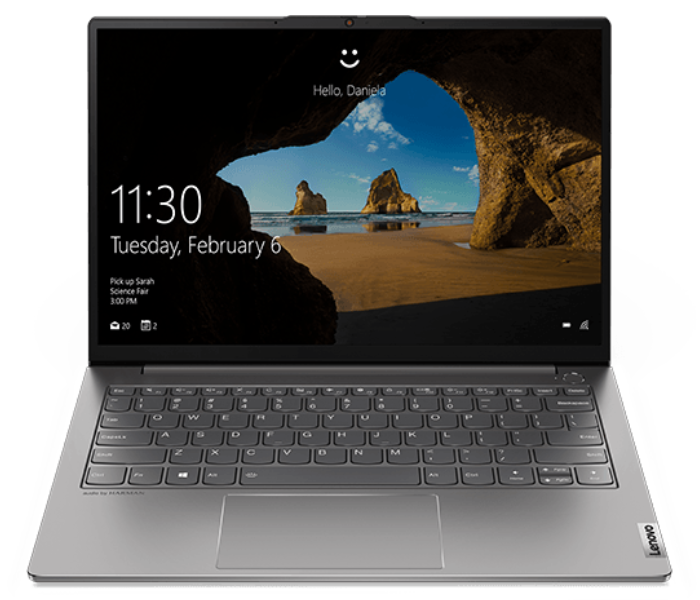 Lenovo Thinkbook 13S
Intel Core i7 11th gen
16GB RAM, 512 SSD
Windows 10 Pro
13" FHD display
3 years warranty
Brand Partnerships
Over the years we have developed strong relationships with manufacturers.
Authorised Lenovo Business Partner
Authorised HP Business Partner for Enterprise
and PC & Peripherals
Authorised SI Partners for Dell
Authorised Acer Commercial Partner
Authorised Cyberroam, SonicWAll Solution Provider
Authorised Fortigate Solution Provider
Authorised Partner of Mcafee, Symantec, QuickHeal, Eset & Kaspersky
Authorised Partner of Cisco, D'link & Netgear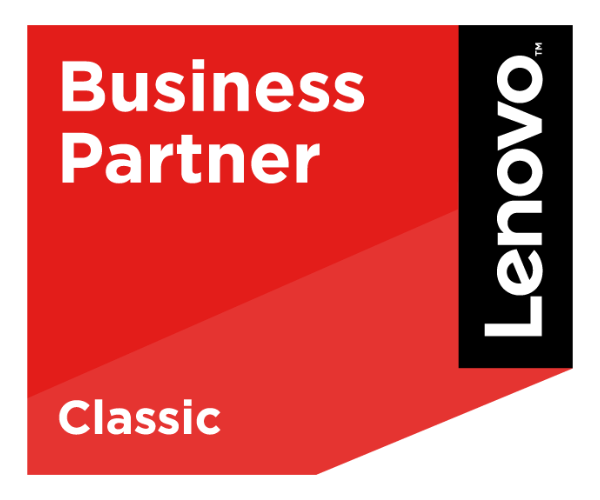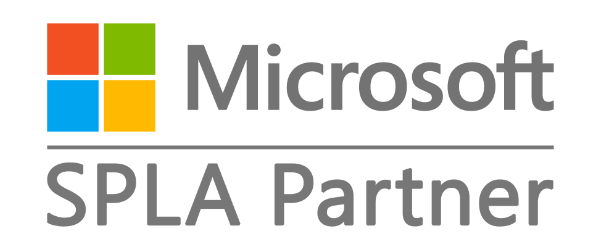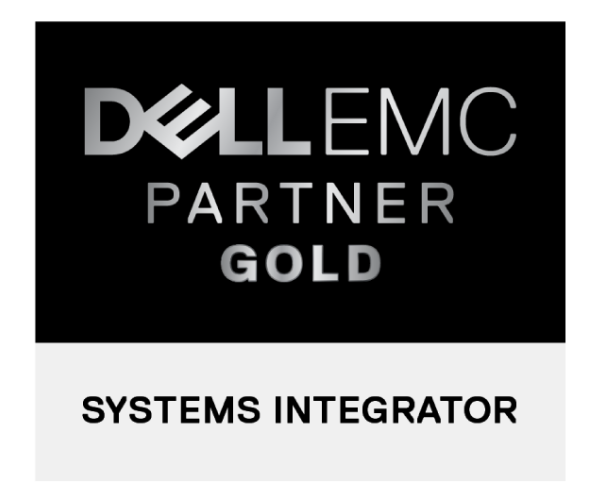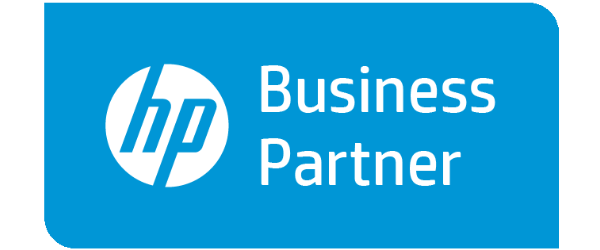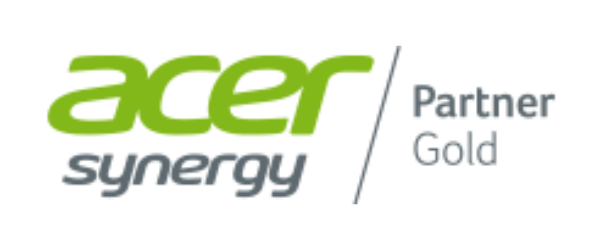 Security, Backup & Networking Solutions
We offer trusted security solutions to protect your systems and networks from any sort of threats and vulnerabilities.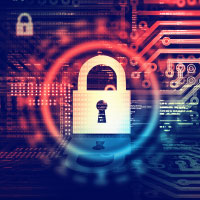 Unified Threat Management
UTM (Unified Threat Management) has emerged as an important component of security at Gateway Level. It offers value for money by combining Gateway Antivirus & Anti-Spyware, Content Filter, VPN, Authentication, URL Filtration, Antispam, IPS Filter, Reporting features.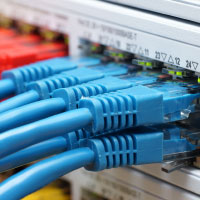 Structured connectivity
Mode of Communication is an important part in the Network Architecture. Structured connectivity (cabling, hub, bridge, switch, router, and so forth) is mandatory for smooth access of Network Resources.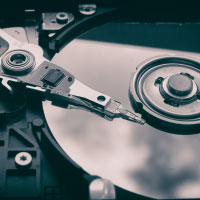 Backup & Recovery
Your business data is an asset that should be protected with a reliable backup and recovery solution. The backup is easy but ensuring security and a reliable recovery takes mouch more. Our backups protect you with mirrored data centers, data integrity checks, regulatory compliance, etc.