Security, Backup & Networking Solutions
We offer trusted security solutions to protect your systems and networks from any sort of threats and vulnerabilities.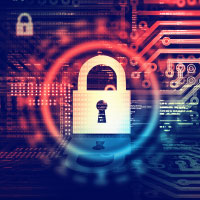 UTM (Unified Threat Management) has emerged as an important component of security at Gateway Level. It offers value for money by combining Gateway Antivirus & Anti-Spyware, Content Filter, VPN, Authentication, URL Filtration, Antispam, IPS Filter, Reporting features.
Mode of Communication is an important part in the Network Architecture. Structured connectivity (cabling, hub, bridge, switch, router, and so forth) is mandatory for smooth access of Network Resources.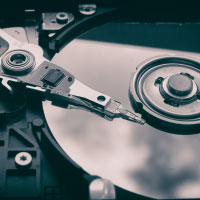 Your business data is an asset that should be protected with a reliable backup and recovery solution. The backup is easy but ensuring security and a reliable recovery takes mouch more. Our backups protect you with mirrored data centers, data integrity checks, regulatory compliance, etc.