Popular Configurations
Newer generations of Intel Core i3 are increasingly considered good enough for corporate usage. RAM requirements have increased to 8GB and SSDs are in demand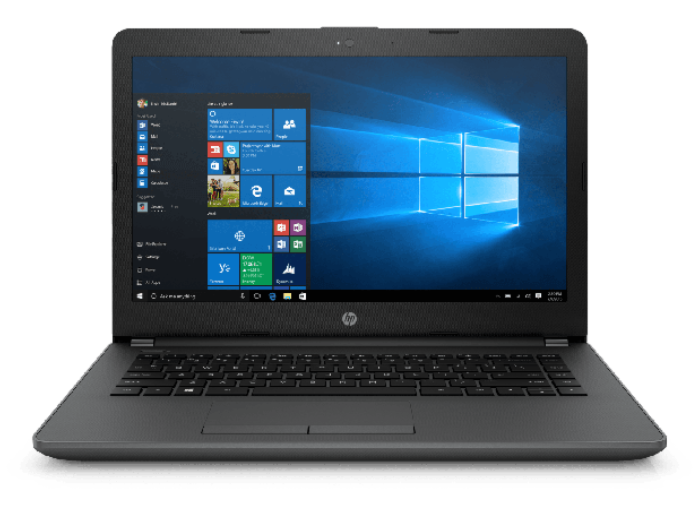 HP 240 series
Intel Core i3
4GB RAM
1TB hard-drive or 256GB SSD
Windows 10 Pro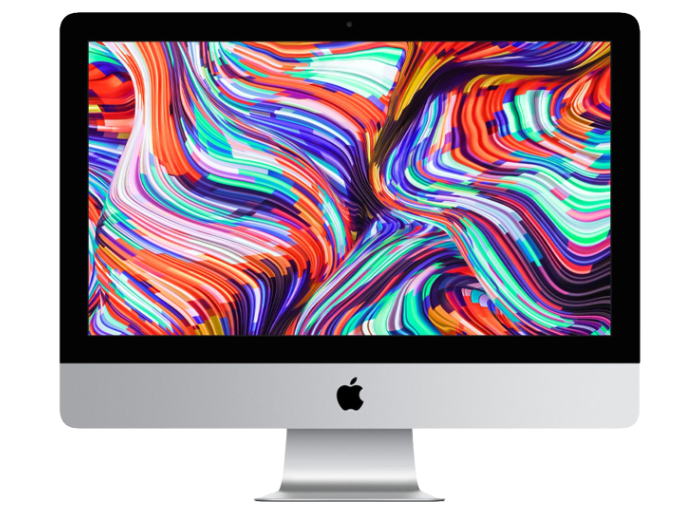 Apple iMac 21.5 4K
Intel Core i5
8GB RAM
1TB fusion
21.5" 4K display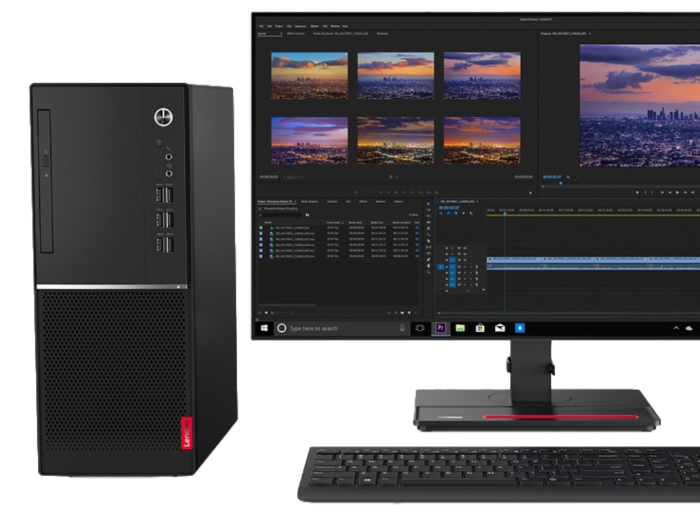 Lenovo Thinkcentre
Intel Core i3 7th gen
4 GB RAM, 1TB Hard Disk
18.5" TFT monitor
Windows 10 Pro
Laptops vs Desktops
Desktops are cheaper to rent, provide bigger displays and, yes, harder to steal. Businesses where usage is strictly on-site, like exam centres, prefer desktops.
Laptops are very flexible and the default choice, nowadays, due to work-at-home requirements.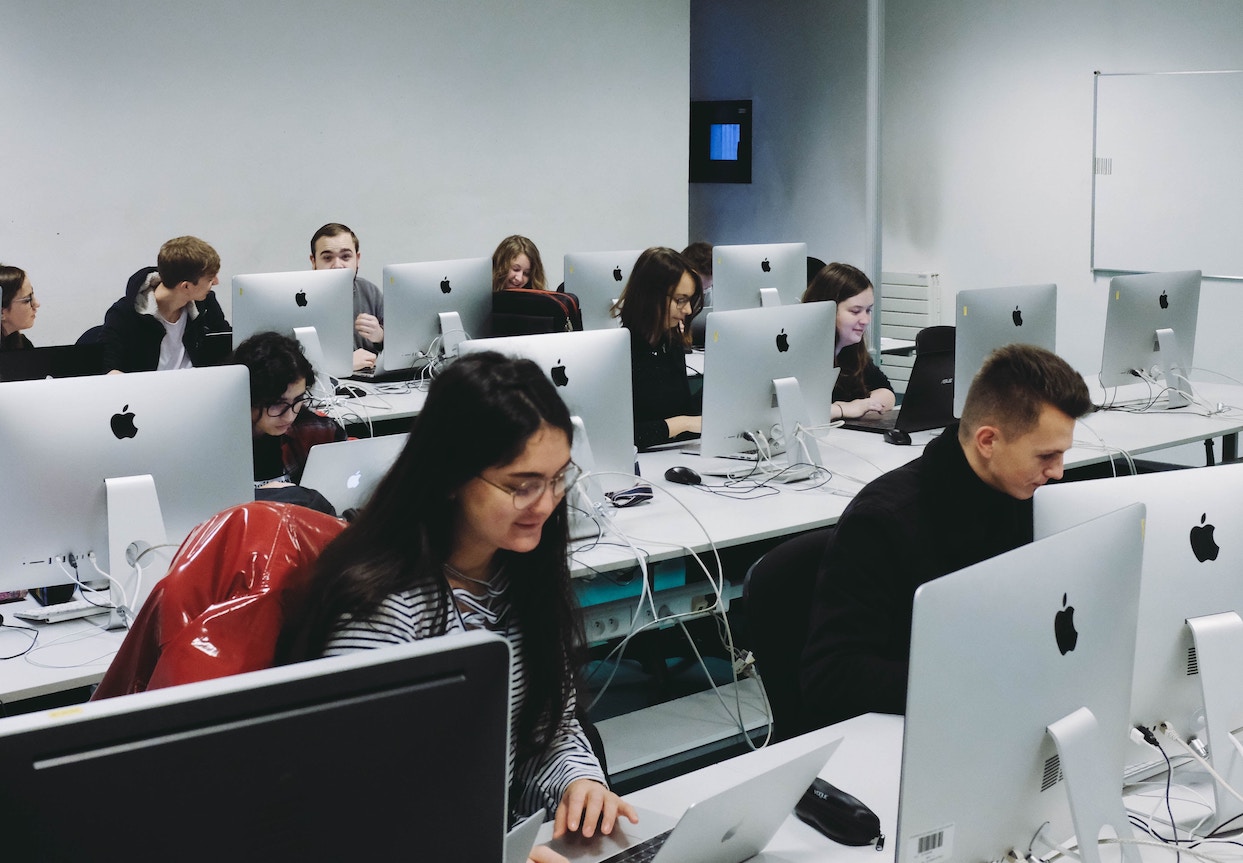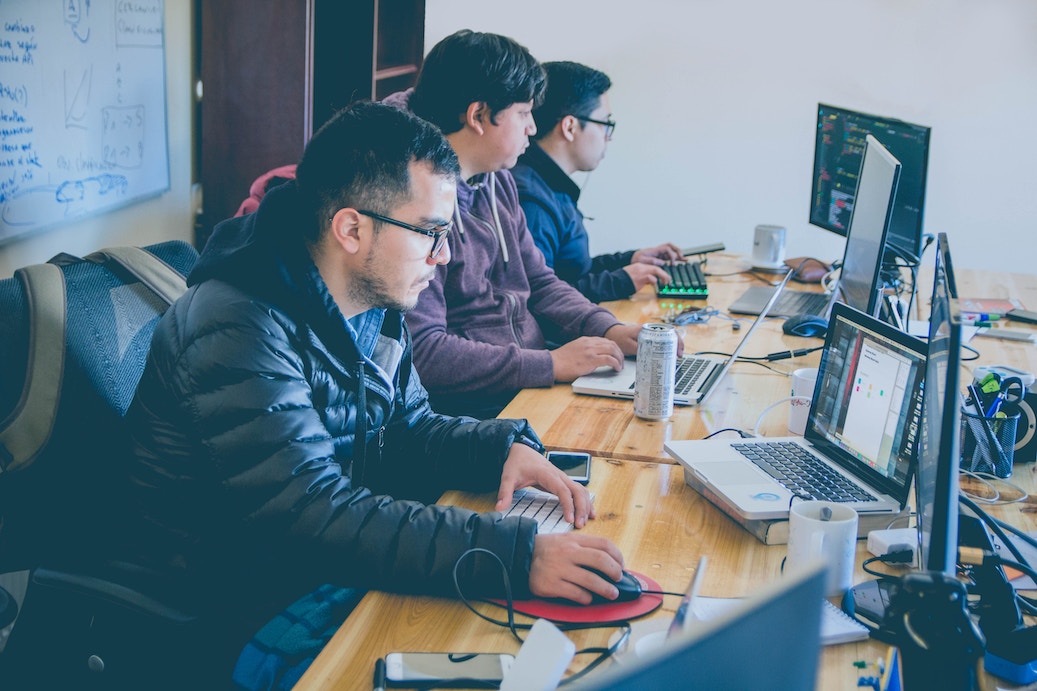 Go Big or Small?
Laptops with 14"-15" screens are the norm, but those with travel requirements prefer to rent 12" ultra-portable laptops
Some business use one or more monitors attached to laptops, and in those cases, opt for ultraportables for the smaller footprint.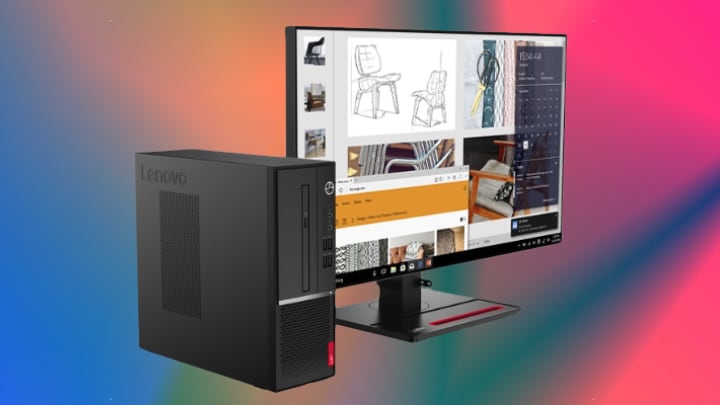 Equip your entire office with desktops instantly. Peace of mind with proper Windows licensing