Popular Configurations
Companies rent Windows-equipped laptops with genuine licenses as well as Mac laptops. New or under warranty laptops are available.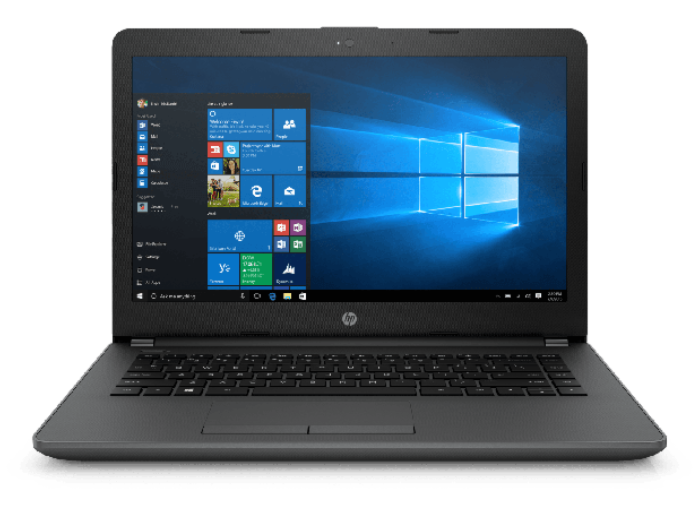 HP 240 series
Intel Core i3
4GB RAM
1TB hard-drive or 256GB SSD
Windows 10 Pro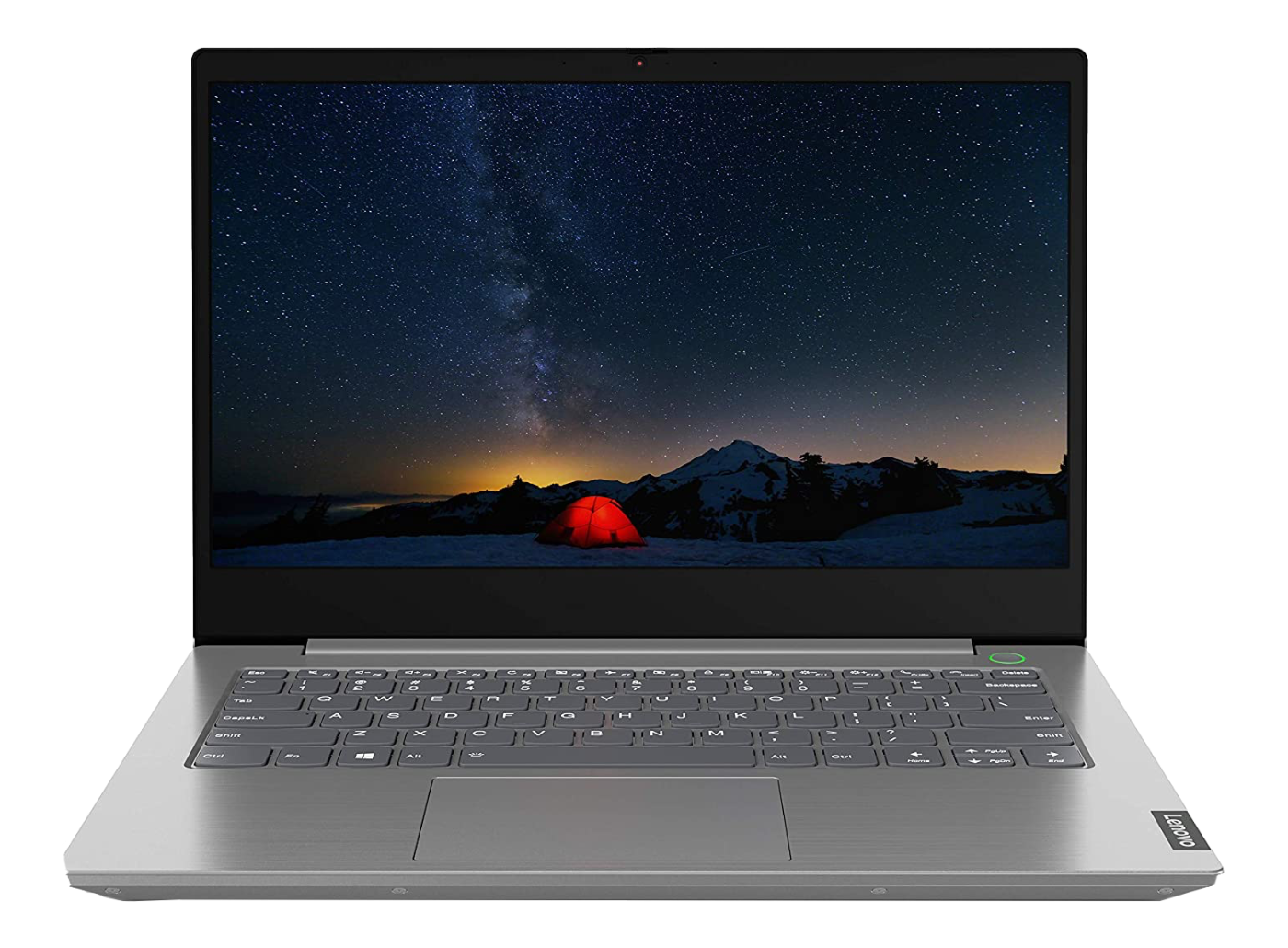 Lenovo Thinkbook series
Intel Core i5
8GB RAM
256/512GB SSD
Windows 10 Pro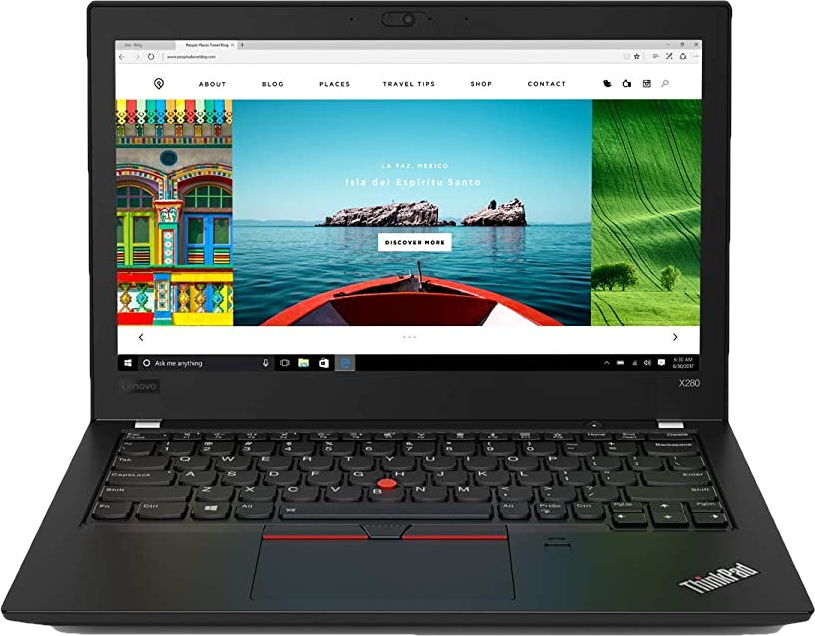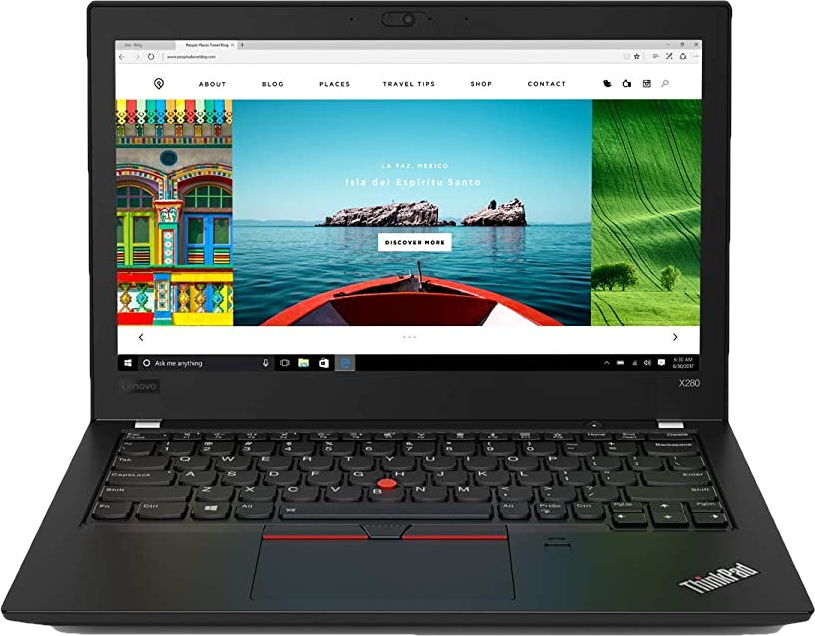 Featured deal
Rent the Thinkpad X series at an amazing price. Till stocks last. The Thinkpad X is not only super-fast, it is light-weight and easy to carry, on the days you have to work from the office.
Thinkpad X series
Intel Core i7
8GB RAM
256GB SSD
12.5" FHD screen
Windows 10 Pro
Kolkata
Corporate Office
98309-51013
98309-33146
Bangalore
Branch Office
99016-01615
98309-44655
Pune
Branch Office
99220-01105
Delhi
Branch Office
98309-33146
98187-17490
Why rent from Computer Exchange?
Computer Exchange has been providing IT infrastructure on rent to leading corporate houses throughout India for over 26 years.
Tailor-made & Flexible Rentals
Rent for exactly as long as you need. Our rental agreements can include flexibility to upgrade and to return, when not required, beyond an initial lock-in period.
Fast purchasing & existing inventory
We can respond to the most urgent needs, at short notice, and get you the equipment you need. We also have a substantial inventory of products to rent.